At Miller Brakes and Mufflers, Inc. we strive to provide residents of Gary IN, and all nearby communities with the best in automotive care. We understand that a key part of providing top-of-the-line automotive care is the people who work for us. Currently, we are offering automotive technician jobs in Gary, IN, and our auto repair shop wants to hear from you.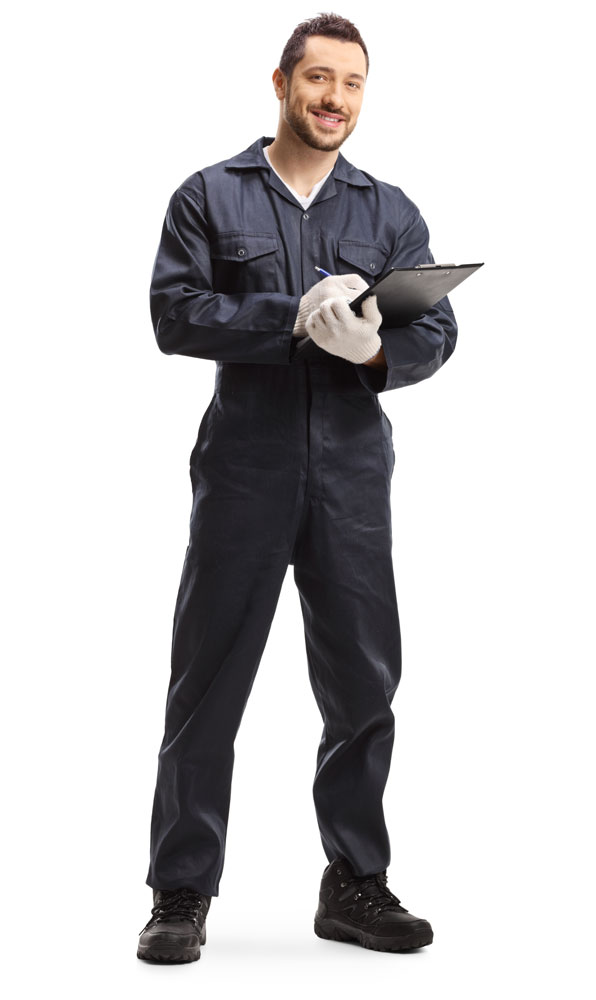 Why Be an Automotive Technician
Automotive care can be a rewarding and interesting career that provides not only finical benefits but a job you can take pride in. A reliable car is an essential part of modern life, and your hard work can help keep our neighbors safely on the job and able to meet their professional and personal obligations. Some of our services include a wide assortment of brake care, tire repairs and replacement, exhaust, and muffler maintenance and repair, alignment and suspension work, engine repair, AC and heat servicing, and general maintenance. Diagnosing issues is also a common task as customers often know there's a problem but not always the specifics. If you like thinking on your feet and a variety of tasks being an Automotive Technician could be the job for you.
Skills We Look For
Some of the skills we look for in our automotive technicians include a valid driver's license. The ability to drive customer automobiles for testing purposes when needed. A natural drive towards problem-solving and learning more are also valuable as being an Automotive Technician requires constant learning and improvement as cars are always changing and becoming more advanced every year. ASE certification is also needed or the goal is to become certified shortly (within two years) if you are not already. Industry experience and related training are also beneficial. No matter if you're experienced in the industry or looking to start your career in the field we invite you to reach out to speak with us to learn about our openings.
Reach Out to Us Today
If you're looking for an auto mechanic job, we want to hear from you. Fill out the below form with your name, contact information, employment history, qualifications, and when you are available for work. If you have any questions, don't hesitate to reach out to us for clarification.
We hope you'll contact us today! We look forward to hearing from you and thank you for your time.
---
Employment Form